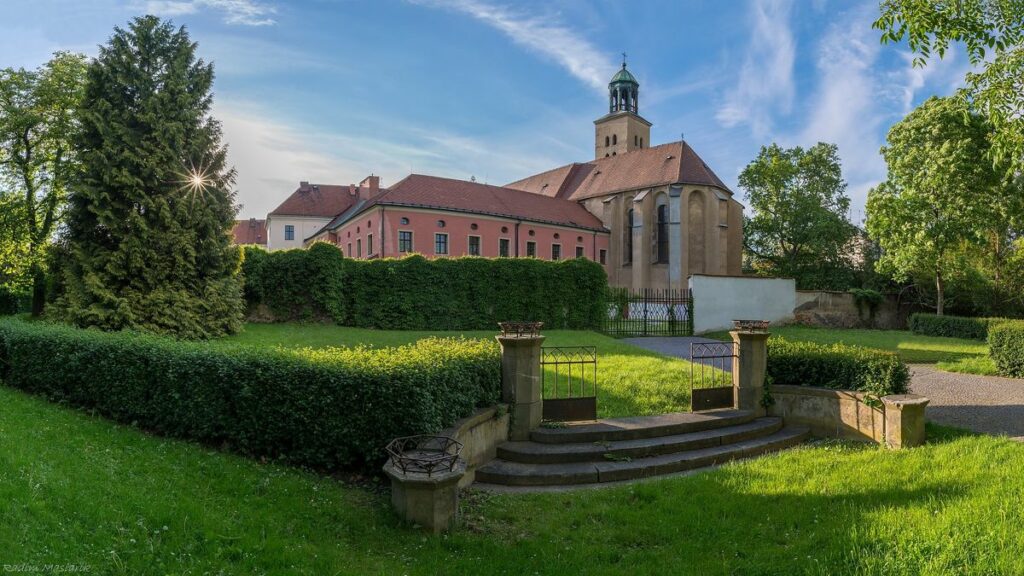 The 58th Beethoven's Hradec International Competition will take place in nearby towns of Opava and Ostrava due to a large reconstruction of Hradec nad Moravicí castle. First and second round will be held in The hall of Minorit Monastery in Opava. The final round will take place in Ostrava House of Culture, the residence place of Janáček Philharmonic Ostrava.
We recommend to contestans to secure an accommodation in the town Opava. There are many hotels and pensions. The transport to Ostrava will be secured for the finalists. Information about Opava town are on website of the tourist information centre.
We believe that the Minorit Monastery and Ostrava House of Culture will serve the contestants well. The town of Opava is, same as Hradec nad Moravicí castle, connected with Ludwig van Beethoven. It was just the town of Opava where Beethoven left to when he had an agrument with the prince Lichnovsky. And again it was Opava where Beethoven took part in performance of his Messe C-dur, op. 86 in 1811 in the Church of Holy Spirit.